50Pcs Cable Ties and Cable Clip, color reusable Cord Organization Straps,Wire Management for Organizing Home, Office and Data Centers(Color)

Price: $7.99 - $5.99
(as of Sep 17,2023 23:16:23 UTC – Details)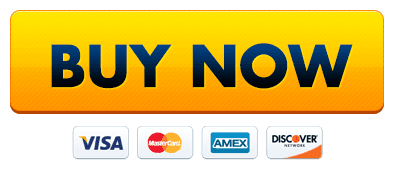 We committed to provide the best products to all our dear customers forever and ever!
The cable management are made of upgraded fabric material, reusable and durable. Each pack includes 50PCS, enough quantity to use .
The cable clip are made of rubber with super glue,can be pasted on a variety of smooth surfaces.
The cable ties using self-attaching hook and loop material popularized by products, they can be for front and back dual-use.
Easy Cable Organizer
Each cable strap includes an eye hole in the tail allowing the tie to be attached to a cable or hung from a hook. Multiple ties can be attached together.
Package Include
50PCS reusable cable ties 6 Inch / 150mm and 1PCS cable clip.

Package includes:50 PCS cable ties and 1pcs cable clip in package
Wire Oranizing Self Bundling Ttes and Cable Clip: Cord organizer ties are simple to use, self-fastening thin ties that will contain and store cords and wires quickly and safely; Cable Clip can be fixed while the four data lines.
Features:Reusable, durable, flexible fabric material ,Detachable design is convenient to use.Cable Clip works on all clean surfaces and can be easily bent and inserted smoothly.
Indoor or Outdoor Use:With multi-use options for the home, shed, garage or office, these thin ties can safely be used indoors or outdoors for your organizing and storage needs.
Risk Free Guaranteed: Quality guarantee, Lifetime warranty for any issues.


50Pcs Cable Ties and Cable Clip, color reusable Cord Organization Straps,Wire Management for Organizing Home, Office and Data Centers(Color)